Grow your brand with the right visuals
a styled stock membership for your social spaces
did you know?
The average small business owner posts 1-3 times a day on Instagram, 5-7 days a week.
If you are doing the math, that's 7-21 new images a week and as many as 84 NEW images a month needed to stay front-of-mind with your ideal client on social media.
As a business owner you have WAY better (and more profitable!) things to do than snapping and editing images all day for social media.
That's why we created Social Squares.
"This is the cure-all for those days that you stare at the blank post and wonder what on earth you could possibly share. Clean, curated, and ready for you to tell a story!"
jenna kutcher, photographer & educator, @jennakutcher
We get you.
IT'S NOON ON A TUESDAY AND AS YOU WRANGLE LEFTOVERS OUT OF THE BACK OF THE FRIDGE WITH ONE HAND, YOU ARE SIMULTANEOUSLY FRANTICALLY SCROLLING THROUGH YOUR CAMERA ROLL FOR AN IMAGE TO POST TO INSTA WITH THE OTHER.
WHY DOES IT SEEM LIKE EVERYONE ELSE HAS AN ENDLESS STREAM OF IMAGE CONTENT AND AN EFFORTLESS SOCIAL MEDIA SCHEDULE
AND HERE YOU ARE...AGAIN...LOOKING FOR AN IMAGE THAT ISN'T OF YOUR DOG OR YOUR 5TH CUP OF COFFEE.
YOU TRY TO SET UP A CUTE SHOT OF YOUR WORK-DAY LUNCH (#BOSSLADY) BUT YOUR LEFTOVERS ARE LOOKING, WELL...LIKE LEFTOVERS.
NO CHAMPAGNE AND MACAROONS HERE, JUST ANOTHER CREATIVE TRYING TO TURN HER DREAMS INTO A REALITY...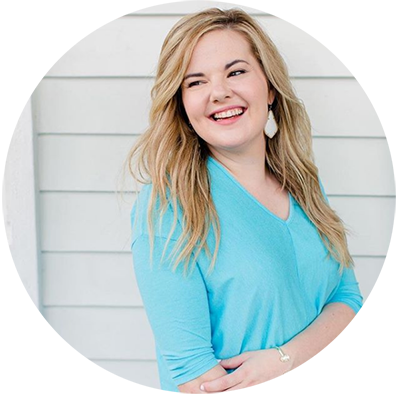 "Social Squares is a must for every creative business owner! Social Squares makes it possible to post on-brand photos even during your busiest season! Thank you Shay for creating such a game changer for my business!"
Lindsay, Full Heart Co, @fullheartco
no stranger to the #hustle.
As a business owner YOU WEAR A LOT OF HATS - WHILE SIMULTANEOUSLY SOMETIMES WEARING YOUR PJS. (WE SEE YOU #SOFTPANTS)
There never seems to be enough time in the day to get everything done. YOUR TIME IS VALUABLE - AND LIMITED.
YOU HAVE A brand that deserves a fighting chance to be noticed in today's digital marketplace.
WE PROVIDE THE STUNNING IMAGERY TO make that happen.
SOCIAL SQUARES EXISTS TO HELP YOU CREATE A FOLLOW-WORTHY FEED SO THAT YOU CAN SPEND LESS TIME TAKING AND EDITING PHOTOS FOR SOCIAL MEDIA AND MORE TIME DOING WHAT YOU DO BEST FOR YOUR BUSINESS.
your monthly subscription service includes
Social Squares has been such a game changer for my business, and for more than just social media! Not only do I have tons of gorgeous images to post on Instagram, I also have tons of images to sprinkle throughout my blog posts and other content, too! It's incredible!!
Sarah from Love & Spreadsheets, @loveandspreadsheets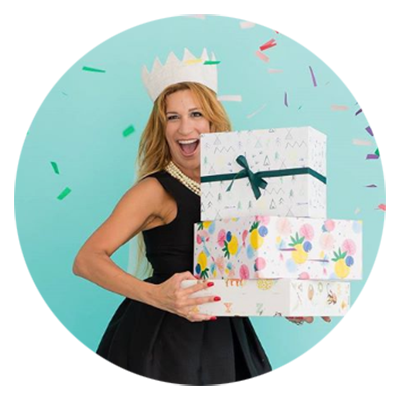 I just wanted to say that we are sooo happy with our stockbox subscription and thrilled with how we're adding our own elements into it. We have so many ideas for how to use your stock photos and seriously wanted to send a big thank you hug for creating this!
SARAH FROM GIFT FAIRY, @giftfairyhq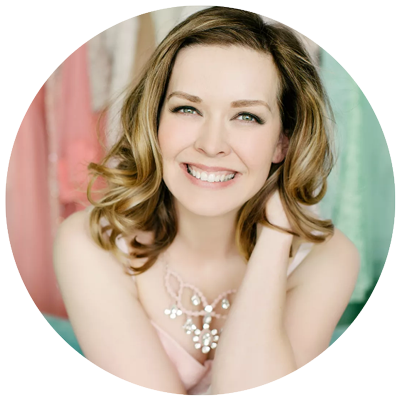 Having been a Shay fan for years now it was a no brainer to subscribe for monthly beautiful images to keep my insta fresh and pleasing. I run 4 Instagram accounts for my photography business and they need a cohesive feel across the board and for each feed. Couldn't have done this without her.
Unlimited Image Downloads
New Images Added Monthly
Bonus Subscriber Content
Cancel Anytime
$20 Per Month Billed Annually (20% off)
Unlimited Image Downloads
New Images Added Monthly
Exclusive Subscriber Content
frequently asked questions
+ How many images come with my subscription?
As many as you want! Thats right - your subscription gives you unlimited image downloads in the Social Squares image catalogue. Grab what you need when you need it!
+ Are these images only for social media?
Absolutely not! We think that they are also great for Facebook, newsletters, Pinterest and blog posts. Bottom line - they are yours to help you do business beautifully!
+ What kind of images will I get access to with my subscription?
All of the gorgeous images that you see on this page are straight out of the members only image gallery and representative of the types of images you will get access to.
If you would like to see more, you can view a larger sample image gallery here. Every image shown is a real image from the actual gallery.
+ How do I know if this will be worth it for me?
The reality for online businesses is that in the eyes of your potential customer, your product or service is only as professional as the images that you use to represent it online.
With unlimited commercial quality images at your fingertips a Social Squares subscription is not only buying back your TIME previously spent shooting and editing images for social media but its INCREASING THE PERCEIVED VALUE of your brand for your potential customer.
With subscriptions as low as $20 a month our subscribers have called this a "no-brainer" for any business owner - and we have to agree!
+ Do I need to give credit when I post?
All Social Squares images are royalty free and no crediting is needed when you post. Of course, if you want to give us a shout out you can feel free to tag us on Instagram as @socialsquares. We love to see how you are using your images!
+ What are the image dimensions?
All images are 1200 x 1200.
+ Can I cancel anytime?
Our monthly subscribers can cancel anytime. Annual Subscribers can always cancel before their plan renews and will maintain access to the monthly images until their annual subscription is up. Due to the nature of digital file delivery there are no refunds.
"This is the modern creative business owner's MECCA for beautifully styled stock!"
amanda holloway, senior portrait photographer
A Note From Shay
Many of you have been fans and supporters of the SC Stockshop since it was created as a humble little Etsy shop back in Nov of 2013. I never imagined that shop would birth an entire "styled stock photography" industry making it easier than ever for creative businesses to have access to styled imagery to represent their brand.
As we've grown, we've never stopped listening to the needs of you, our client.
Today's small business owner faces an unprecedented high demand for fresh imagery to keep their clients engaged across a variety of social platforms. Your requests for styled imagery that is both high quality and available at a lower price point is what prompted the creation of Social Squares.
It is my sincere hope that Social Squares makes owning a creative business easier for you by becoming your go-to source for fresh images to meet the growing demands of visual marketing in this social media driven age. It's just another way I hope to help you to Do Business Beautifully!
With Love,
Shay
We consider Social Squares to be the "little sister" of the well-loved and widely used SC Stockshop, helping creative brands of all shapes and sizes to Do Business Beautifully.
If you love the styling and image quality of SC Stockshop then you are going to LOVE what we have in store for you with Social Squares!
SC STOCKSHOP IMAGES ARE USED BY: